2022 Road America SpeedTour
May 19 - 22, 2022 | Road America - Elkhart Lake, WI
"What's behind you doesn't matter." – Enzo Ferrari
Join SVRA at "America's National Park of Speed," Road America! The 14-turn, 4.05-mile road course is world-famous as one of the oldest, longest and most challenging tracks in North America.  All SVRA race groups are invited to experience the thrill of racing at Road America Raceway. A Mazda Miata Heritage Cup Series race has been added to the schedule.
Drivers familiar with the classic tracks of Europe and North America describe Road America as a "proper, old-school" road course. In addition to racing, there are many things to see and do around the 640-acre facility…not to mention the famous Road America bratwurst and downtown Elkhart Lake.
Join SVRA for one of the most entertaining race weekends on the 2022 schedule.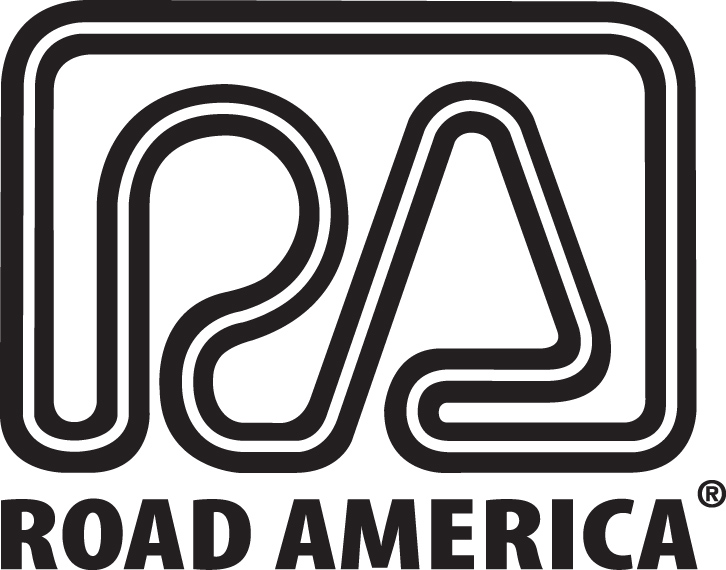 Contacts
Eligibility Contact: Rob Elson – rob@svra.com
Licensing Contact: Alex Miller – alex@svra.com
Vendor Sales/Car Show: Toni Strollo – tc@speedtour.net
Event Information Contact: Kathy Swinford – kathy@svra.com
Media/Press Contact: Mark Dill – mark@svra.com
Photo/Media Credentials Pam Shatraw – pam@svra.com