2020 Spring Vintage Festival
May 14 - 17, 2020 | Road America - Elkhart Lake, WI
Join an extraordinary group of vintage racers for a flat-out wheel-to-wheel race weekend at America's National Park of Speed, one of the world's largest and most challenging race tracks with its sweeping hills, long straights and infamous King. The Spring Vintage Festival is an adventure not to be missed.
Featured Marque: Mazda Miata
Featured Marques race for free, upon taking the green flag for the Sunday Feature Race. The race celebration includes a marque paddock, Hero Cards with photo and car background, plus the marque will be highlighted on the event posters and programs. Featured Marque entries can run in the standard SVRA run groups on Friday and Saturday, as well as race in the 30-minute feature race on Sunday.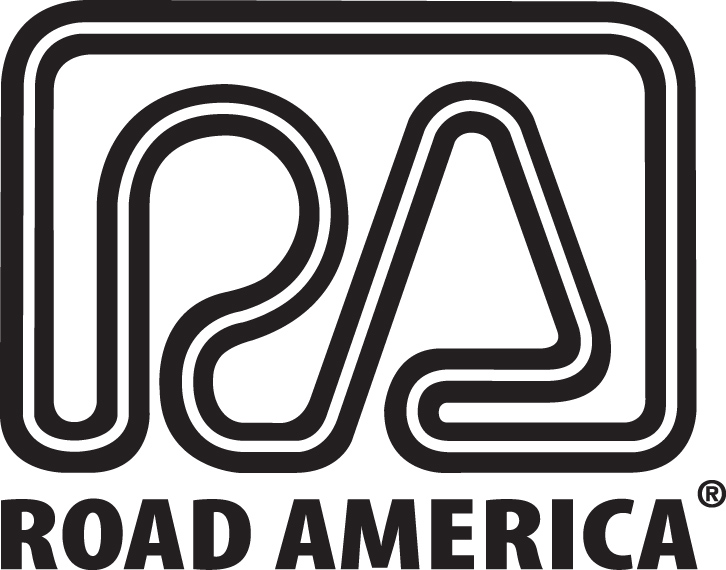 Contacts
Eligibility Contact: Rick Parent – rick@svra.com
Licensing Contact: Alex Miller – alex@svra.com
Vendor Sales/Car Show: Toni Cumbess – tc@speedtour.net
Event Information Contact: Kathy Swinford – kathy@svra.com
Media/Press Contact: Mark Dill – mark@svra.com