2021 Spring Vintage Festival
May 13 - 16, 2021 | Road America - Elkhart Lake, WI
The Spring Vintage Festival offers a ton of fun at America's National Park of Speed.
Established in 1955, Road America's 14-turn, 4.05-mile road course is well known as one of the oldest, longest and most challenging tracks in North America. Vintage racers spend most of their time with their right foot firmly planted to the floor while navigating high-speed straights, difficult turns, elevation changes and the infamous Kink.
The Spring Vintage Festival includes a Miata Heritage Cup race. All SVRA vintage car classes are invited to experience the character and thrill of racing at America's National Park of Speed.
In addition to racing, there's a lot to see and do around the 640-acre facility…a car show, track touring, row, zip-lines, karting, disc golf…it all adds up to a remarkable race weekend. Not to mention the bratwurst, fresh corn and post-race brews!
Join us for the most entertaining race weekend on the 2021 schedule.
Official Test Day Schedule
Official Schedule
Event Supplemental Information
2021 Cabin Rental Pricing sheet
GARAGE RENTALS – Please contact Road America at 920-892-4576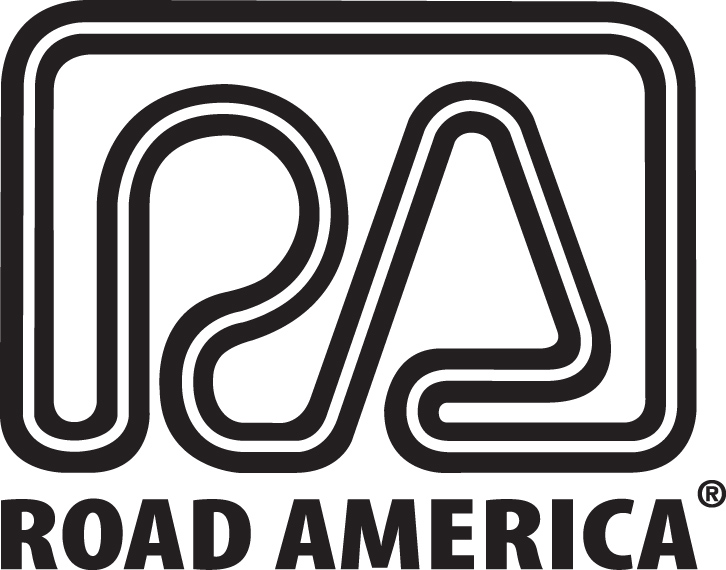 Contacts
Eligibility Contact: Rob Elson – rob@svra.com
Licensing Contact: Alex Miller – alex@svra.com
Vendor Sales/Car Show: Toni Strollo – tc@svra.com
Event Information Contact: Kathy Swinford – kathy@svra.com
PR Contact: Ashleigh Aungst – pr@parellamotorsports.com
Photo/Media Credentials: [Request Credentials] Pam Shatraw – pam@svra.com