David Kopf | 1927 – 2004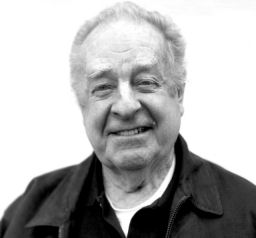 David was a master designer, machinist and inventor. He founded Kopf Instruments in 1958. David and Carol married in 1963. He had many hobbies including carousel horses and fairground organs.
Racing cars were a second career starting in 1985. He drove vintage Porsches- notably a 1963 Porsche RS60- and later his own LeMans prototype. He competed successfully in numerous races and was named "Driver of the Year" in SVRA in 1991.
David died in California in 2004. David Kopf Instruments continues to develop products in the neuroscience and biomedical fields.